Why choose Speedy Glass?
No matter the service we provide to your vehicle, we go above and beyond to deliver the best customer experience.
Book an appointment
Easy Costing
Find out your cost estimate in a few clicks! And if your insurance policy covers glass damage, we'll save you time and hassle by handling your insurance claim directly with your insurer. 
Maximal results, minimal time
Your time is extremely valuable and we get that. So, we offer flexible booking, 60-minute repairs, only 3 hours windshield replacements.
Guaranteed work
For as long as you own your vehicle, our work comes with a lifetime warranty1. Count on it.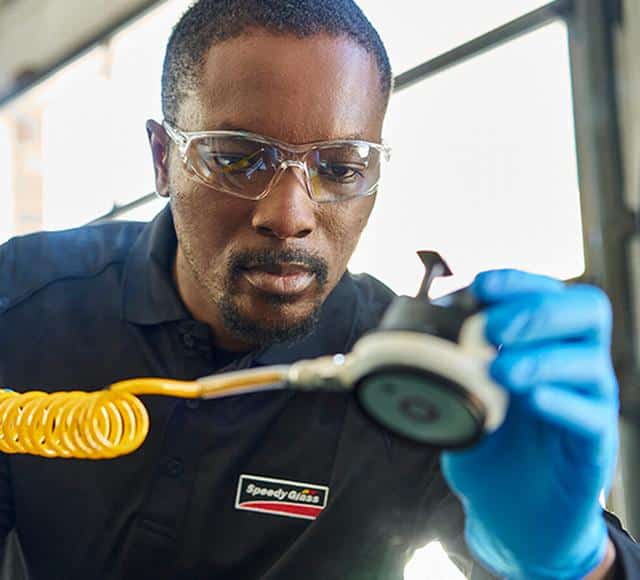 Our certified experts can restore your windshield to its original strength in an hour.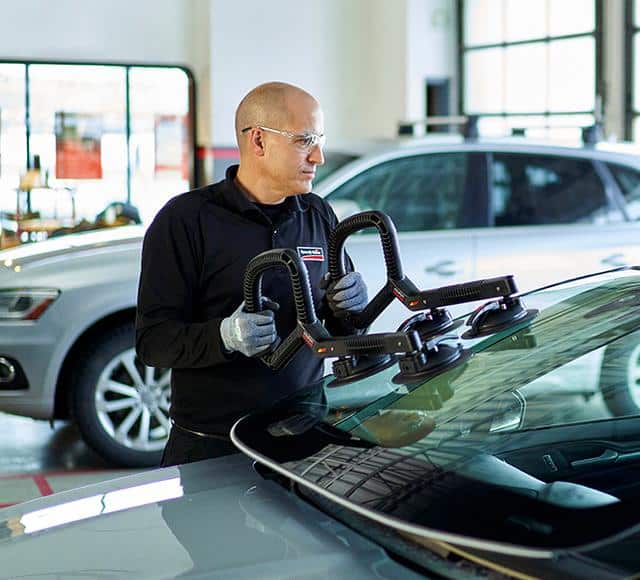 Our large glass inventory allows us to offer you an appointment quickly.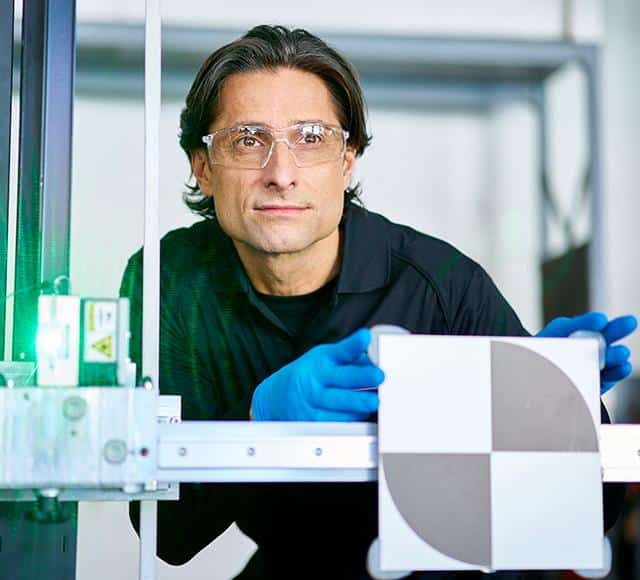 Thanks to our state-of-the-art technology, we will do the recalibration to ensure the camera functions as intended.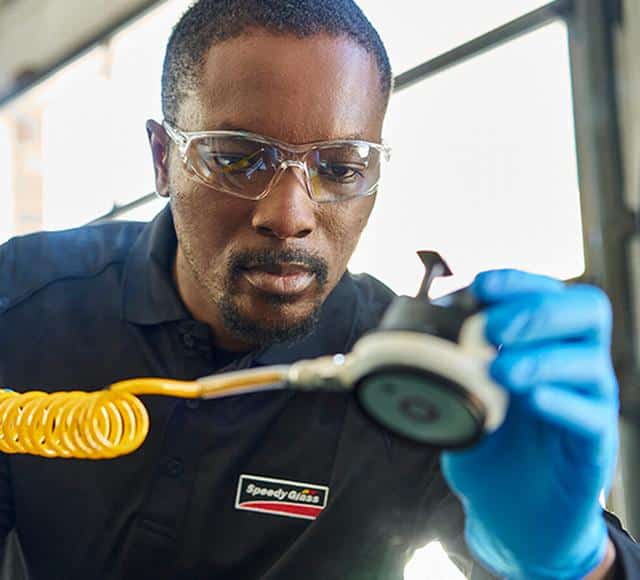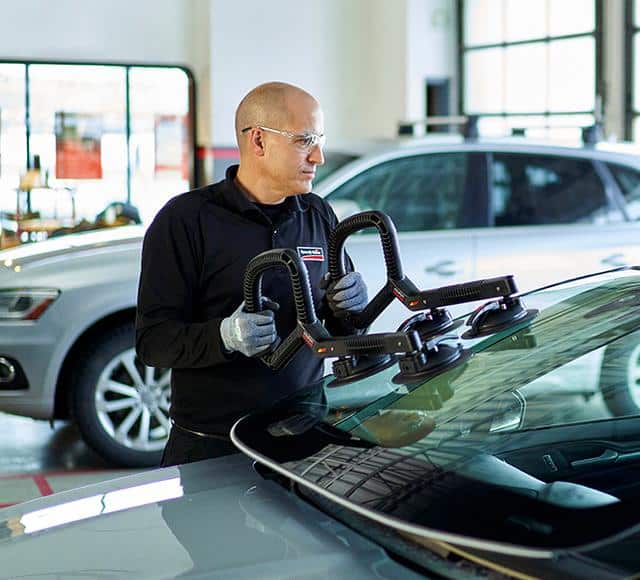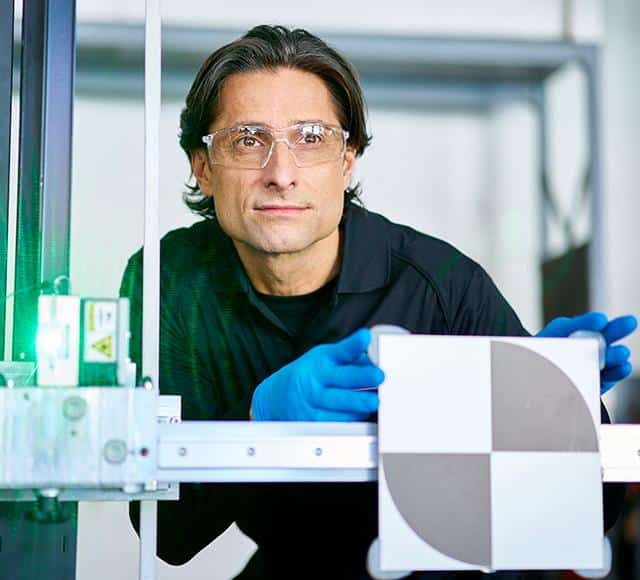 What our clients say about us
BARRIE KING STREET
Replacement
Amazing experience at the Barrie king street location
Had a major crack in my bmw windshield, and needed a windshield replacement. My windshield was replaced quick and car was left clean. Jack from Barrie king street location did an amazing job !!! I wouldn't take my cars anywhere else!!! Thanks again Jack!!!
One of the best customer service experiences I've had in a long time. They did a great job on the windshield.
BARRIE KING STREET
The Aquapel® treatment
Aquapel® treatment is working great, had it done at speedy glass Barrie on King street . Cathy Thank you so much.
BURNABY IMPERIAL
Replacement
Replacement of Windshield
Sorry this is late - thank you for fixing my windshield! I got next-day service, cab fare home and back and the customer service was awesome! Thank you! My new windshield looks awesome.
AT A BRANCH
Windshield replacement
The Crack in my windshield could not be repaired it had to be replaced. The man explained everything very well to me. The service was done with in 24 hrs , and I was on my way. Excellent and Speedy Service
AT A BRANCH
Repair
Great service
Excellent and professional services, easy to book appointment & great to work with when it came to dealing with my insurance company & getting the require glass repair completed well & quickly.
1Lifetime warranty against installation and manufacturing defects and leaks for as long as the vehicle is registered under your name. This warranty does not cover leakage due to deterioration of the vehicle's bodywork or damage caused by vandalism, theft, natural disaster, unlawful activity or willful act.