Cabin air filter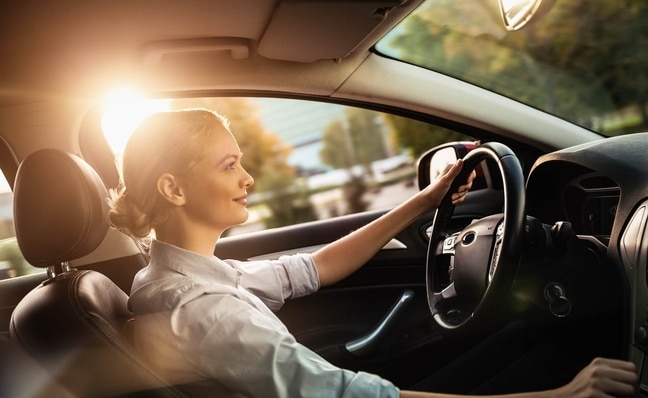 Polluting agent are present even inside your vehicule
Road travel is part of our day to day activities. Even if moving around by car is very practical, it remains that they emit air pollution that can have a negative impact on our health.
With the proximity of the other vehicles on the road, the polluted air can reach you through the air conditioner or heating system of the vehicle. The air from outside is not the cleanest! At Speedy Glass, air quality in your vehicle is of prime importance and this is why our experts can replace and install the new cabin air filter, and make sure you breathe the cleanest air possible!
Find a service center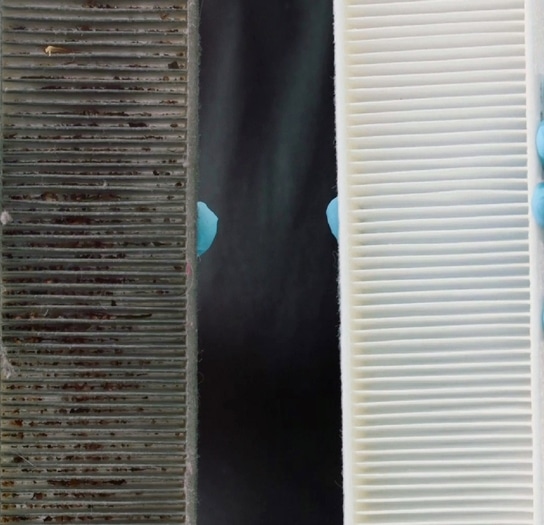 A key part of the vehicle
The cabin air filter is part of a larger component of the vehicle which includes the vent system, air circulation and heating. In short, everything that touches air and temperature control. It is a great part of these systems as it allows to filter allergens, dust and other harmful residues that could make its way into the vehicle. When it is in good condition, your cabin filter ensures:
that defrosting is efficient

that foul odours are eliminated

that the air is clean inside the vehicle

that humidity level can be reduced to allow better visibility

that the air conditioning system works at peak performance
Interested ? Call us today!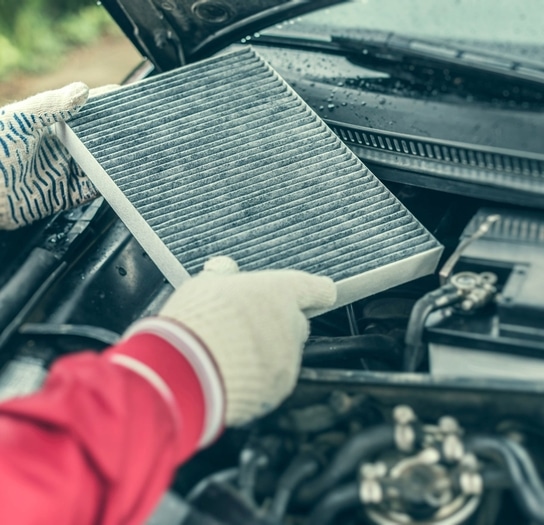 How much time should I wait before changing my cabin filter?
All in all, it will depend how much your cabin air filter is polluted to be able to assess. The more impurities are in the filter, the less your vent systems and everything related will be efficient.
Speedy Glass recommends to replace the filter every 25,000 to 30,000 kilometres. However, there could be aggravating cases or favourable conditions that could either bring closer or push back your replacement. A vehicle that is often in traffic dense zones or polluted areas can hinder the air quality by up to 6 times more than outside. A dusty road has also an important effect on the cabin air filter.
Where to buy a cabin air filter?
A new filter can be bought at several point of sale and retailers, but Speedy Glass service centres also proceed with the installation of the cabin air filter free of charge! It is one less chore to do and a great way to get a breath of fresh air!
Find a service centre
Keep the most essential tool for clearing your windshield as durable and efficient as possible.
Potentially increase your windshield's visibility by up to 34% in difficult weather conditions.
Put down protection on your vehicle's floors to keep them protected and keep your clothes and shoes dry.