Car floor mats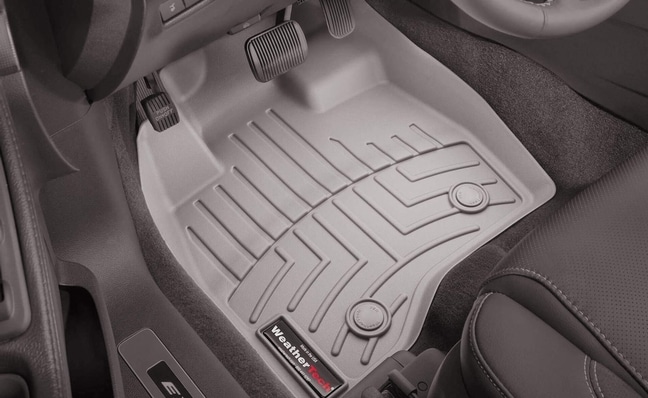 Custom-made Weathertech® floorliner car floor mats
At Speedy Glass, our goal is to ensure our customers' optimal protection. With Weathertech® floor mats, we bring you industry-leading, state-of-the-art vehicle floor protection. These products come with a one-of-a-kind, patented design specifically fitted to your car or truck. Weathertech® floor mats direct liquids to a reservoir, keeping your clothes and shoes dry. A smart solution for active families!
Find a service centre
WeatherTech® is a trademark used by Belron Canada Inc. pursuant to a license agreement between Belron Canada Inc. and the owner of the aforementioned trademark.