Bike racks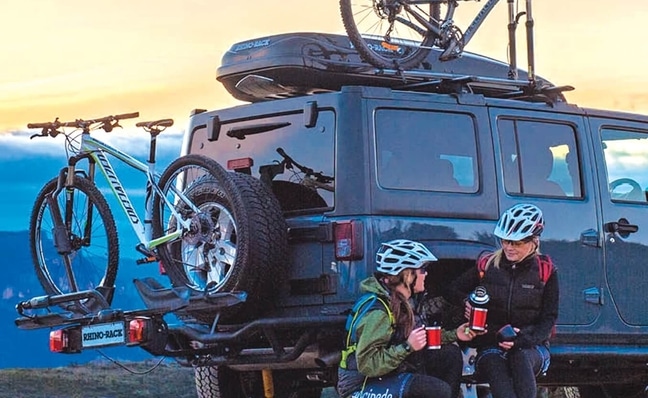 Bikes are also taken care of at Speedy Glass!
Nothing equals the thrilling experience of riding a bike. At Speedy Glass, we want to make your biking getaways fun and safe with the right bike rack. Before your next excursion, come see us to browse our selection of bike racks and find the one that can transport anywhere from one to four bikes.
Find a service centre
SportRack®, Thule® and Swagman® are trademarks used by Belron Canada Inc. pursuant to a license agreement between Belron Canada Inc. and the owner of the aforementioned trademarks.