In-store Glass Services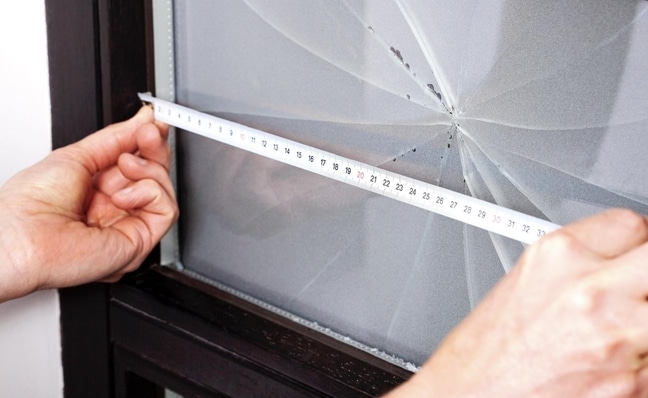 In-store glass service
Speedy Glass centers carry a wide assortment of flat glass products and services in-store for your home glass needs and decor projects. We offer competitive prices and will custom cut and finish glass according to your specifications.
Find a service centre
Glass cabinets
Sometimes, all it takes to freshen up a room are small changes. If you have clear glass cabinets in your kitchen and are tired of looking at disarray, why not consider replacing the glass inserts with frosted glass? Just bring in your cabinet doors, and our experts will change the glass for you.
Tabletops
Protect wood tables at your home or cottage with a sheet of polished glass, while accentuating the natural beauty of the wood. Speedy Glass can also custom cut and polish glass tabletops for patio tables of any shape or size to enhance your outdoor dining and entertaining for years to come.
Glass shelves
Glass shelves brighten a room and add a decorating touch to showcase treasured objects. The seeming weightlessness of glass opens up the space, so it feels larger. We cut glass shelves to your specifications with care and precision, and we'll be pleased to show you our many polishing options.
Mirrors
Well-placed mirrors add charm and character, brightening and enlarging an otherwise conventional space. We carry a range of mirrored flat glass in various thicknesses. We'll custom cut and finish the mirror to your requirements, and we'll help you choose the edging that best suits your decor.
Glass for frames and sashes
If the glass of your favourite picture frame has broken, we can replace it with antiglare glass. UV filter glass can help protect your artwork from harmful rays that cause fading and discoloration. Decorating? Consider having us custom cut a mirror to fit into an antique picture or window frame.
Glass types and energy efficiency
Speedy Glass carries extra-strength security glass products, such as laminated and tempered glass. Thermal panes—a general term for the many types of insulating glass we stock, including gas-filled panes and low-emissivity glass—are environmentally-friendly and energy efficient.
Hardware and screens
We install screens for windows, doors, patio doors and custom projects like screened gazebos. Are you a pet owner? We're also experts in installing tear-resistant pet screens.