Residential Glass Replacement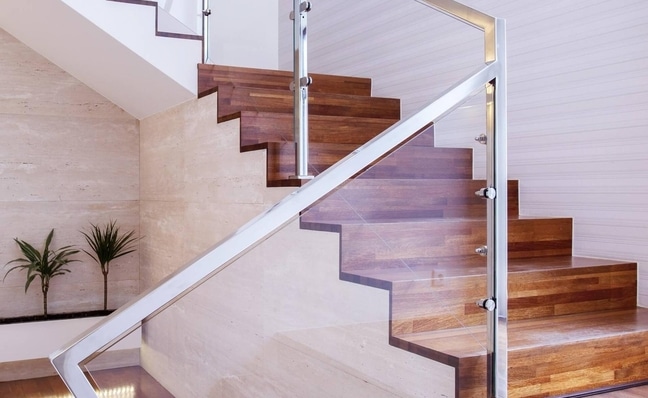 Residential glass replacement
It's easy to increase the comfort and value of your home for years to come without spending a fortune. From custom projects to home glass repairs, the experts at Speedy Glass will help you assess your home glass needs and choose affordable upgrades that work best for you.
Find a service centre
Window glass
At Speedy Glass, we supply, install and take care of window glass repair that can improve the appearance and energy efficiency of your home. Foggy windows may mean the seal in your thermal pane glass is damaged. Our window glass technicians will help you see clearly again, and we provide a 10-year guarantee against seal failure.
Glass and sliding doors
Speedy Glass experts also do glass replacement of standard and sliding doors. Sliding doors can be a source of heat loss in the home. We upgrade old or damaged patio door glass with energy saving thermal panes. For added security, consider a glass replacement of existing sidelites with extra-strength tempered glass.
Patio and sundeck glass
Enhance your outdoor experience, add a touch of elegance and increase the privacy of your home or cottage deck with a frameless glass windscreen or glass railing system. We offer a wide range of options and designs, and our team of skilled specialists ensures professional, safe installation.
Shower glass
A bathroom upgrade can enhance your enjoyment of your home and deliver a healthy return on investment. We'll take measurements on site and install sparkling new seamless glass shower doors. We also offer a wide array of fixtures that let you customize the look to suit your decor and taste.
Wall mirror
Wall mirrors have become popular for home gyms, but they can also be installed in bathrooms, vestibules or even living rooms, where they can make a bold statement, create a sense of visual depth and add light. Our skilled technicians will custom fit and mount this elegant addition to your home.
Hardware
Speedy Glass offers hardware items and finishes to refine the look of your home decor updates, including bevelled mirrors. We also have locks and keepers for your screens, storm and patio doors and we can even replace window latches for a more secure home.