Tonneau cover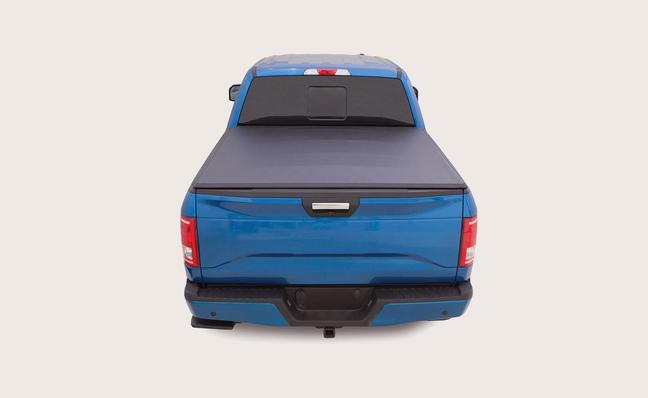 Rain or shine, cover it up!
Talk to a Speedy Glass expert to get advice on finding the right tonneau cover based on your needs and vehicle model. If you own a pickup truck, you understand how important it is to protect valuable items from being stolen and tools from everyday rattling on the road. Designed to resist various weather and road conditions, our tonneau covers are made of top-quality materials and make for an interesting, safe and easy-to-use solution.
Find a service centre
Extang®, TruXedo®, TruXport® are trademarks used by Belron Canada Inc. pursuant to a license agreement between Belron Canada Inc. and the owner of the aforementioned trademarks.