Trucks bed liners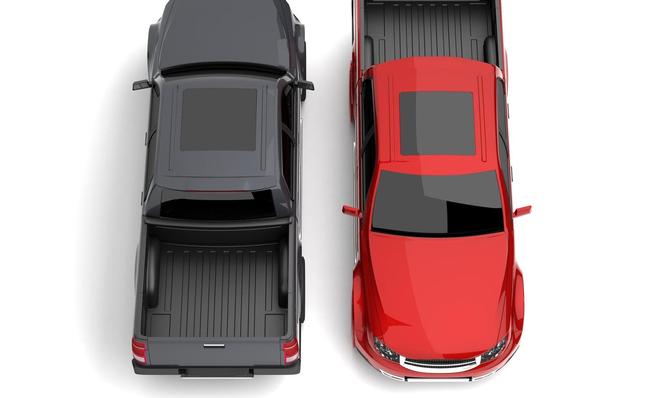 Rock solid all-around
Thanks to their slip-proof surface that keeps the load in place, our truck bed liners do more than help you get the merchandise in and out easily: they also keep your truck's paint from getting damaged and prevent corrosion. Come meet a Speedy Glass expert to help you choose your bed liner wisely.
Find a service centre
Rugged Liner® is a trademark used by Belron Canada Inc. pursuant to a license agreement between Belron Canada Inc. and the owner of the aforementioned trademark.