Why Choose Speedy Glass
Get your peace of mind back with Speedy Glass
We're real auto glass experts and we're proud of it. We have the best technology. We have the best know-how. And we do everything in our power to deliver beyond your expectations. Every day.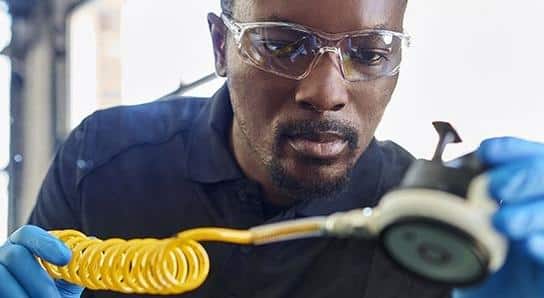 Certified technicians
Continuous training
Work guaranteed for life1
Meets manufacturers' strict standards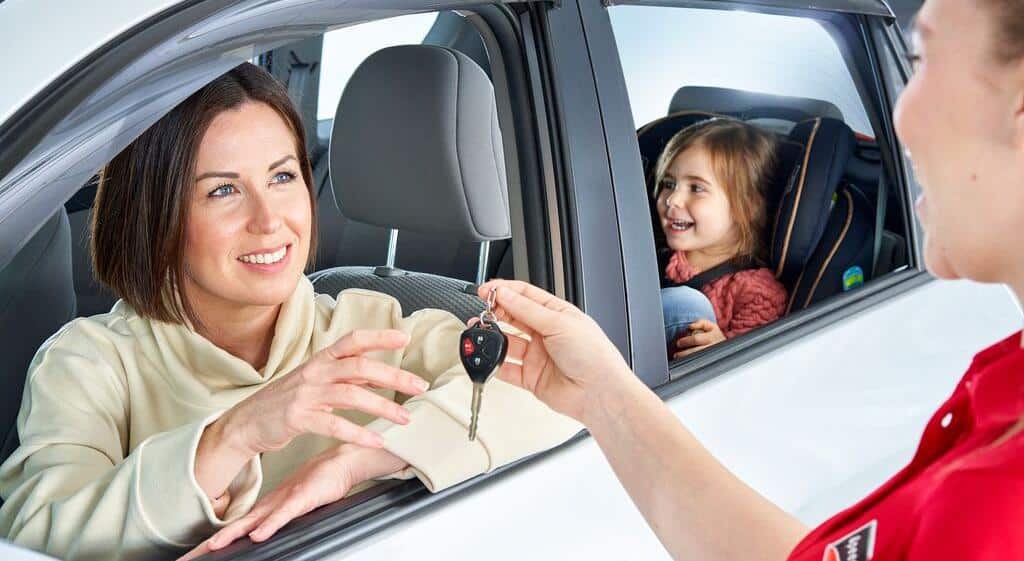 Fast booking
Repairs in 60 minutes
Same-day replacement
We transmit your claim to your insurer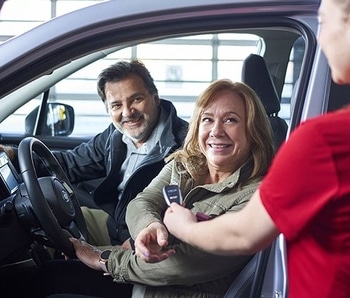 One million replacements and repairs and counting!
Quality, courteous service
Work guaranteed for life1
150,000 satisfied clients every year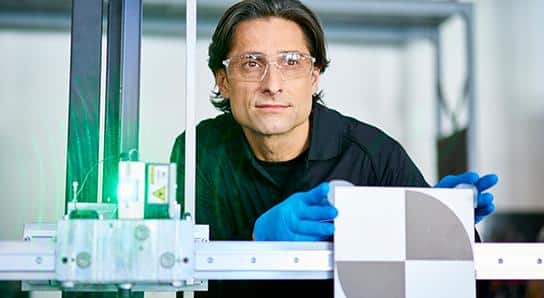 Team dedicated to innovation
Constantly developing new tools
Cutting edge technology
Expert in driver assistance system recalibration
1 Lifetime warranty against installation and manufacturing defects and leaks for as long as the vehicle is registered under your name. This warranty does not cover leakage due to deterioration of the vehicle's bodywork or damage caused by vandalism, theft, natural disaster, unlawful activity or willful act.